Disaster Supply Kit: Light and Power
Disaster supply kits need to be unique for each individual according to your own needs, abilities, and tastes. "Be ready" with the right light and power supplies in your emergency kits for you and your family.
Determine what light and power supplies works best for you and your family in your disaster supply kits.
Put those in your emergency kits.
Rotate as necessary.
Many disasters and emergencies can cause a loss of electrical power. It is important to include in all emergency kits and around your home various forms of light for safety and mental/emotional health.
Keep  good, working flashlights in your disaster supply kits. There are many different kinds, but a battery powered, LED flashlight is small, inexpensive, bright, reliable, long battery life, and can last thousands of hours without needing to replace the bulbs. Some like a handheld flashlight, others prefer a small headlamp so they can be hands-free. Find what works for you and include it in your kit.
One problem with batteries is the possibility that they could corrode, destroying the device that they are in. It is important to NOT store batteries in the device you will use them in. Store batteries in their original packaging, or to save room in your kit, you can cover the contact points of the batteries and wrap them in plastic as shown in the picture. Then you can attach a small keychain or zipper pull flashlight to the outside of your kit to be able to help you find your main flashlight.
Light sticks are another great addition to your disaster supply kit.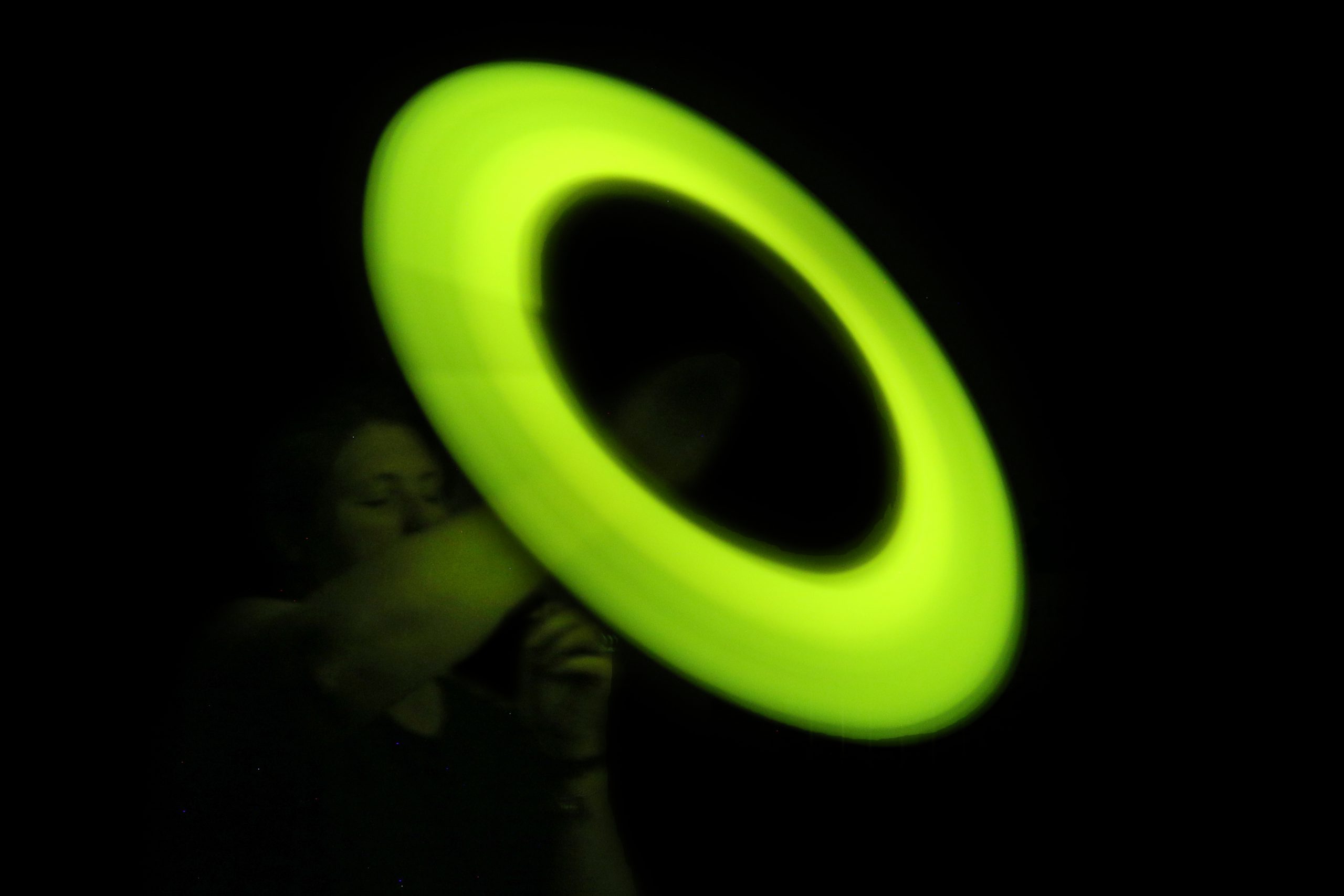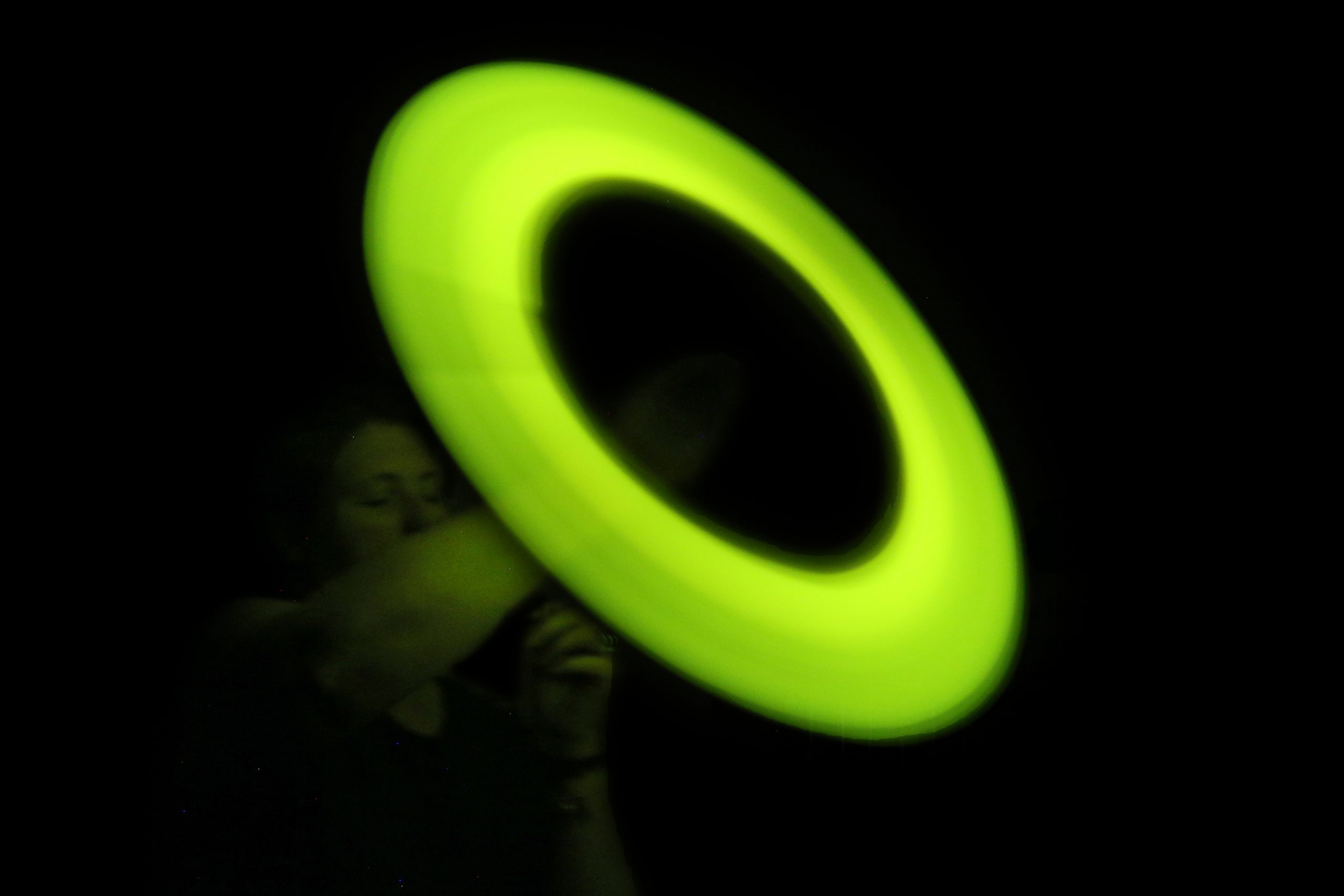 They are only good for one time use, but most last between eight and twelve hours. They are a great backup if your flashlight stops working since they do not depend on electrical power or circuitry to function. All you do is bend the stick until you feel the inner glass vial break, mixing the two chemicals. Shake the light stick to help the two chemicals combine, and the resulting solution glows inside of the stick. They work well in wet conditions, even underwater. Attach one to a young child's wrist, to a pet's collar, or to your disaster supply kit so you don't lose track of them in the dark.
Chemical light sticks can be used to signal for help at night. Put a string through one end, then twirl it around, creating a large glowing circle that can be seen for miles.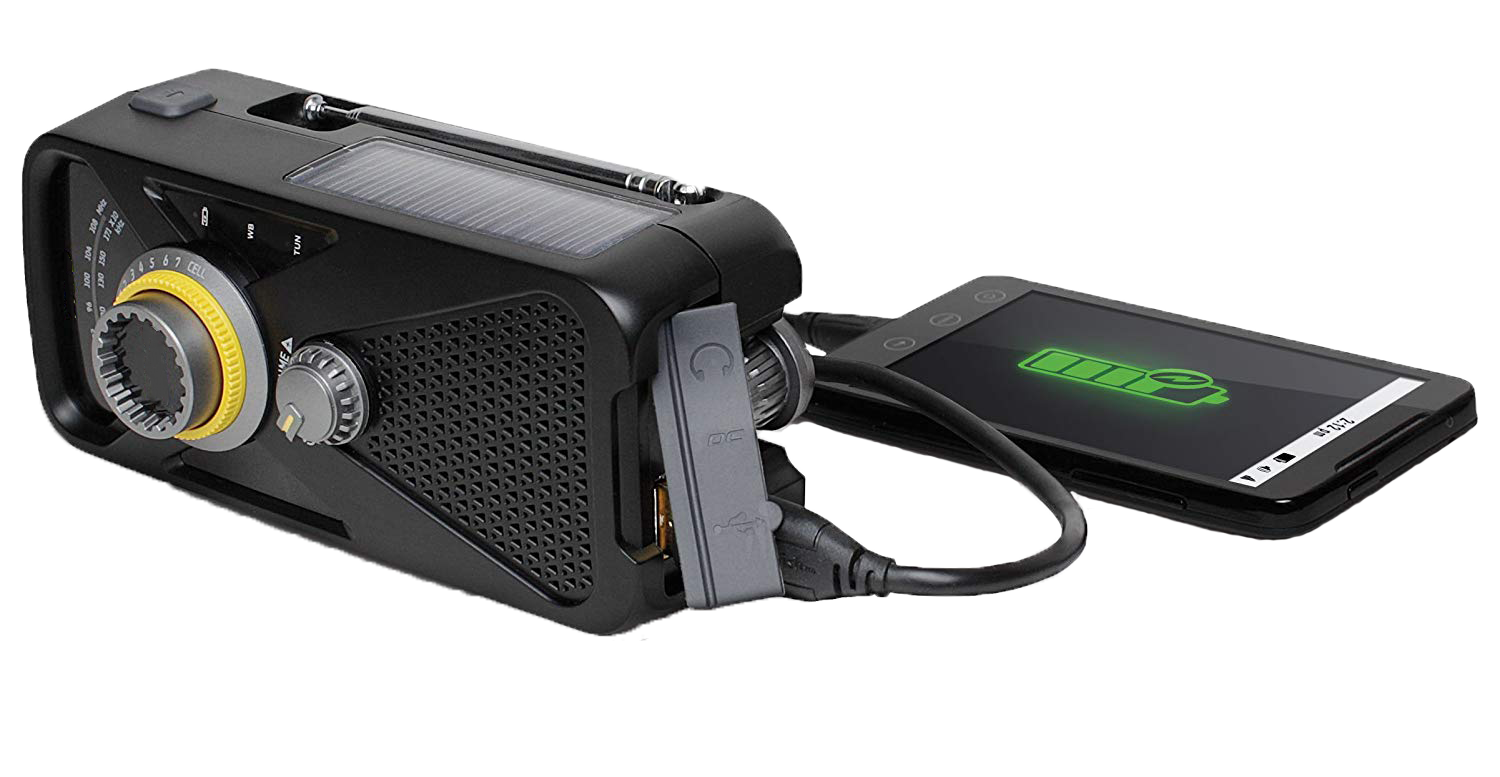 In addition to light and batteries, keep a spare mobile phone charging cable in your kit that is compatible with your mobile phone. Even if you always keep your phone charged, eventually it will run out of power. You may be able to find an electrical outlet with power if you are evacuating the area, but if not, many emergency radios are hand crank or solar powered and have USB power ports on them. Include a small emergency radio with a power option in your kit.
12 Areas: Light and Power
Emergency lighting is necessary for safety and for emotional and mental health. Light helps you see and avoid hazards.
---
Click Here
---