If you don't know how to survive the disaster, then the rest of your plans don't really matter.
Learn the protective actions that apply to different emergency scenarios and teach them to your family members.
Active shooter – Run, Hide, Fight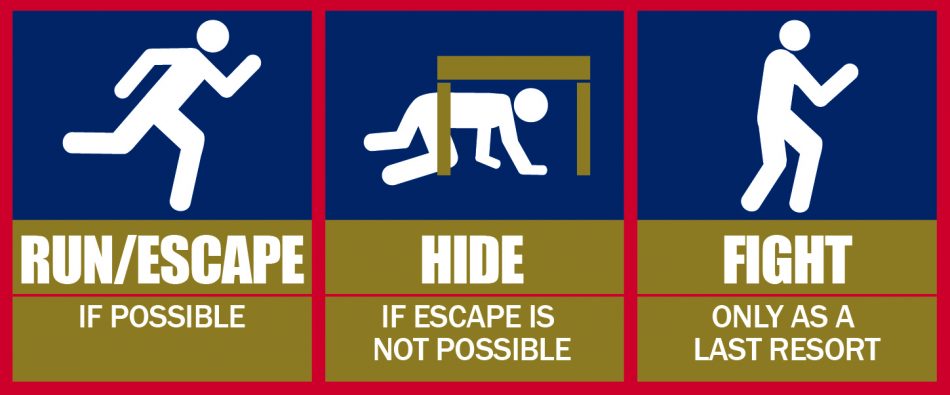 Avalanche - Get the Gear, Get the Training, Get the Forecast, Get the Picture, Get Out of Harms Way. See this link to FEMA's list of protective actions if you are caught in an avalanche.
Bleeding - Stop The Bleed
Clothes on fire – Stop, Drop, and Roll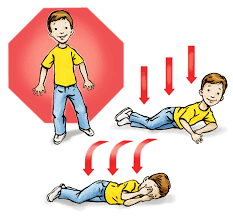 Cybersecurity: Stop, Think, Connect
Earthquake – Drop, Cover, Hold On
Flood waters – Turn Around Don't Drown
House fire – Get Low and GO
Lightning – When Thunder Roars, Go Indoors (CDC, NOAA)
Nuclear and Radiological Incident - Get Inside, Stay Inside, Stay Tuned

Stand-by alert – Listen to EAS