It is very important to make a Business Continuity Plan. Each business is different. One plan cannot work for another. The following 15 areas of building a Business Continuity Plan will provide tools and resources to help you build your plan.
Build a Business Continuity Plan. With your planning team, take the online Business Continuity Planning training (free), or follow the links below to each of the 15 points of Business Continuity Planning and use the tools and resources in each to help you build your own Business Continuity Plan.
Contact Us: If you have questions, desire a consultation, or want a presentation or in-person training, please contact the Be Ready Business Program Coordinator by emailing BeReadyUtah@utah.gov.
15 Points of Business Continuity Planning
Stories: Businesses in Disasters
"They Hoped it Would Never Happen"
Stories of the private sector impacted by disaster. Those who had a plan and those who did not, and how that impacted their resilience.
Stories of Businesses in Disasters
Private Sector Preparedness Council
A Private Sector Preparedness Council (PSPC) helps connect the community's private sector to emergency preparedness principles and practices.
---
Private Sector Preparedness Councils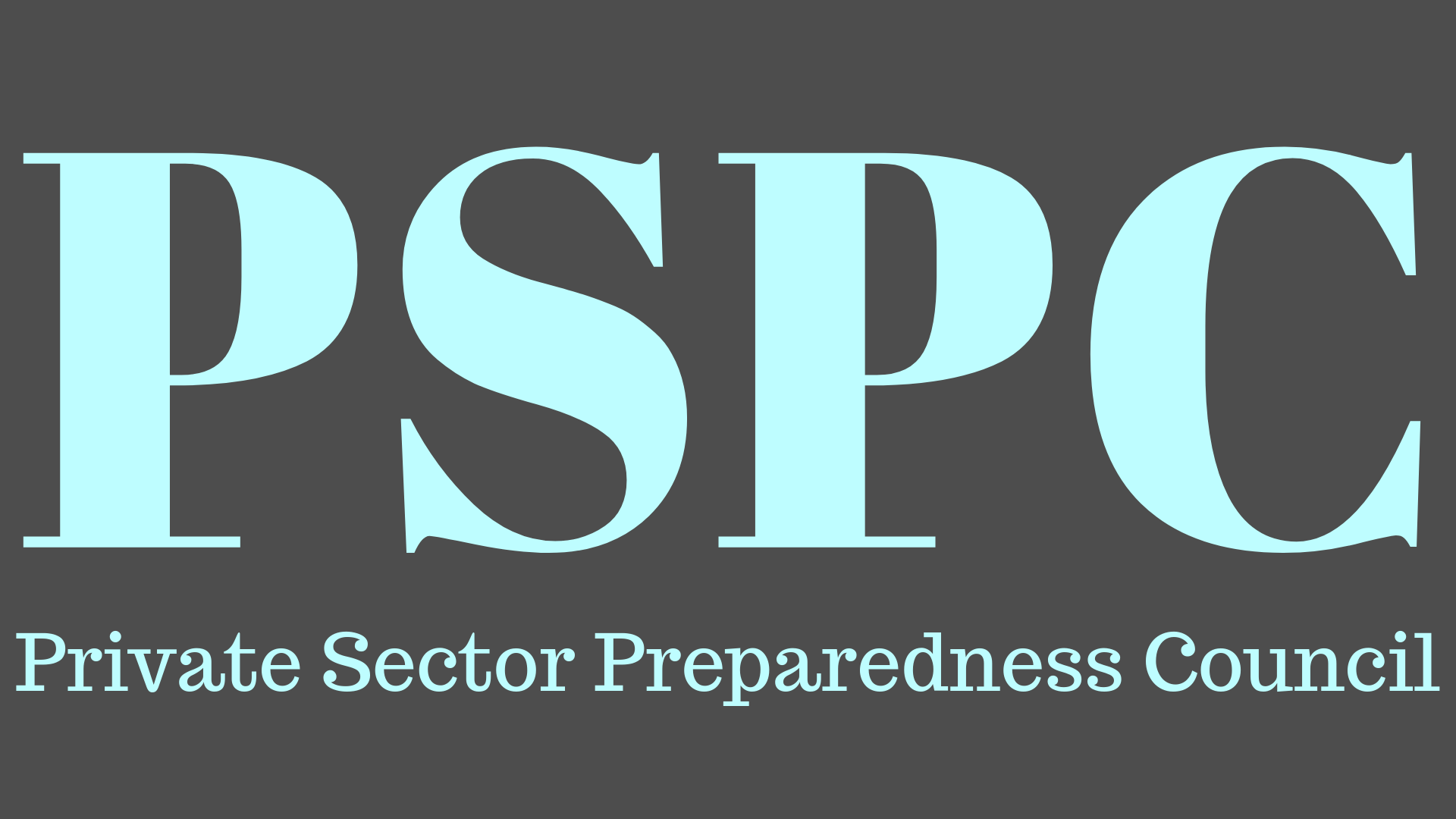 Online Business Continuity Planning Training
This training is free and walks through all the continuity topics and tools to help you build your continuity plans. Provided by the University of Utah Rocky Mountain Center for Occupational and Environmental Health (RMCOEH) and Utah Division of Emergency Management.
---
Access Course
---
Be Ready Business Recognition Program
The Business Continuity Planning tools or the Online BCP Training will help you fulfill the requirements for being recognized as a prepared business. See the requirements and what you earn by completing them.
---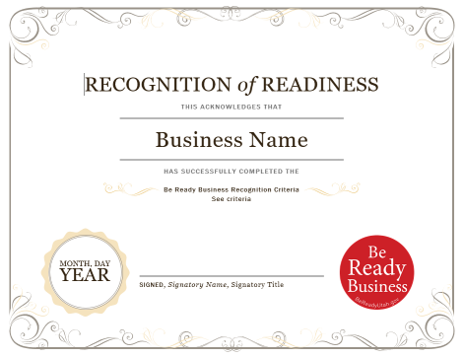 Organizations Preparing for Emergency Needs (O.P.E.N.) Training
OPEN teaches 10 preparedness actions to help your organization remain OPEN. OPEN includes both a web-based, self-guided training, and a downloadable instructor kit that will guide participants on how to identify risks, locate resources, and take preparedness actions.
---
OPEN Training
Cybersecurity
Every business relies on computers and the Internet, making this human-caused hazard one of the likeliest and largest threats your company faces. Educate your employees on safe Internet use and harden your systems against attacks.
---
Cybersecurity
---